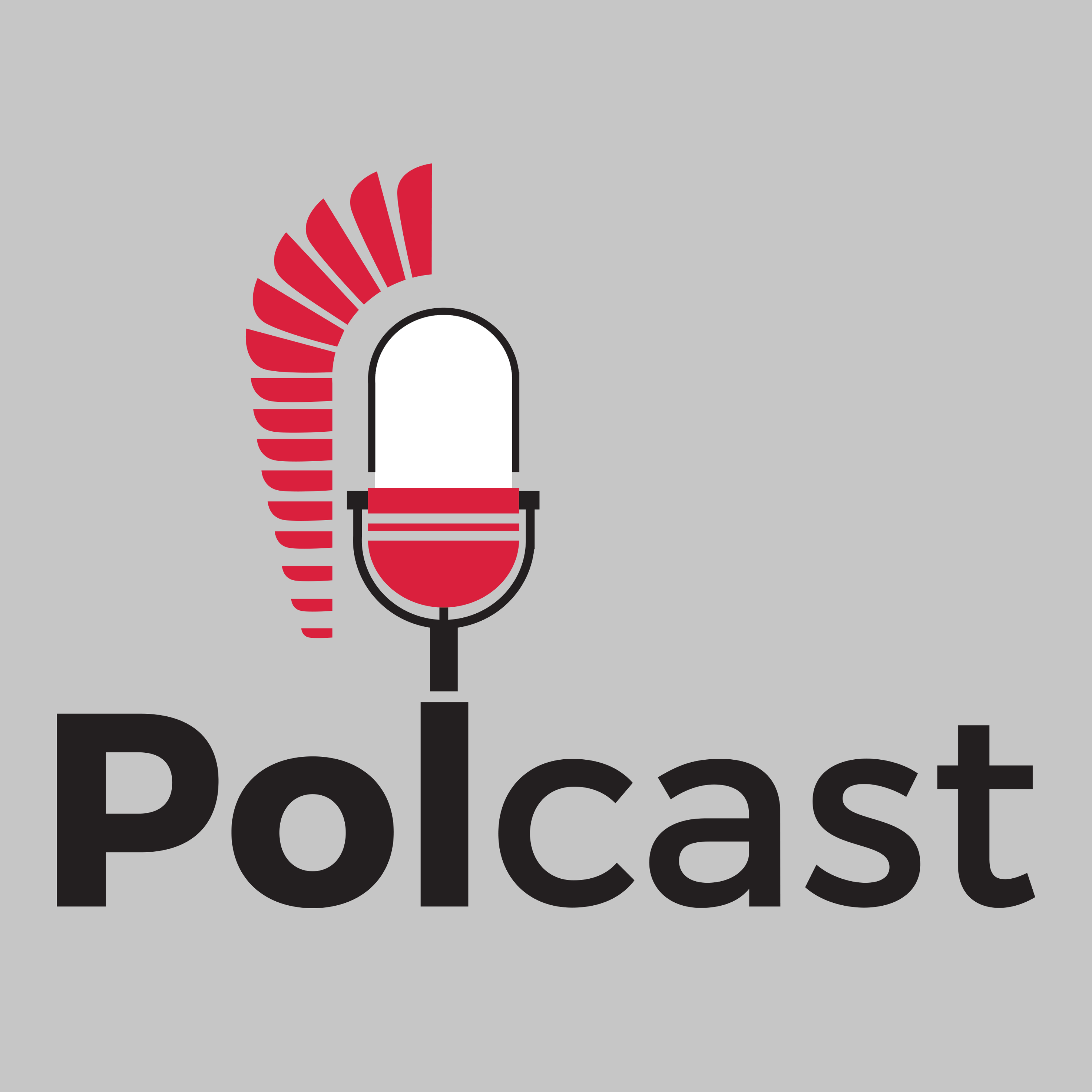 This is my second special POLcast Episode - a tribute to Ukraine, to our Ukrainian sisters and brothers who are fighting heroically to defend their country against Putin's army.
This episode is about Canadian-Polish help for Ukraine.
• Toronto artists for Ukraine
This huge concert "With Ukraine" was organized in Toronto by local artists to show their solidarity and love for Ukraine and to raise money for Ukraine. The idea came from two Polish folk singers from the renowned group Polky.
• "United for Ukraine" - gigantic aid campaign in Edmonton
"United for Ukraine" is the brainchild of of two former politicians from the Canadian province of Alberta. Nobody has ever done anything like this.