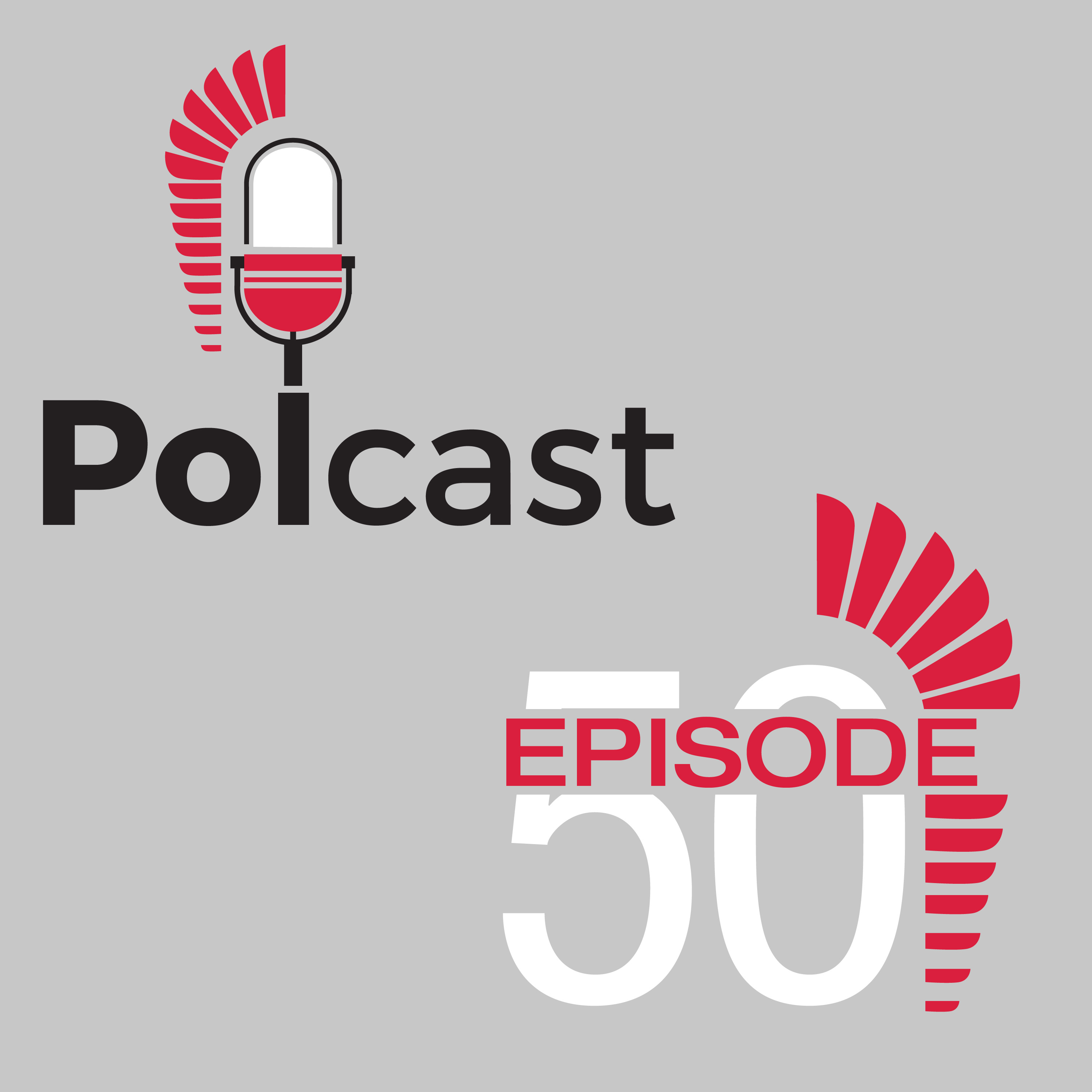 In this episode you will hear:
Interviews:
• An orchestra which saves lives
Since 1993 the Great Orchestra of Christmas Charity, a non-governmental charity in Poland, has been working tirelessly with one goal in mind "Health Protection and Saving Children's Lives through Providing Medical Equipment to Public Hospitals". It was created by Jurek Owsiak and had millions of followers all over the world. It has recently played in Canada.
• North America's only mayor with Polish roots
Bonnie (Bozena) Crombie, former member of federal parliament and Mississauga councillor, became mayor of Mississauga in 2014 after her predecessor 93-year-old Hazel McCallion stepped down after 36 years in office. 
• Success inspired by the 1930s cartoons
Tina Nawrocki is a Canadian illustrator and 2D animator, a lead animator for the highly successful video game Cuphead inspired by cartoons of the 1930s.
Also in this episode:
• Episode 1 of "Great Poles" - the first interview produced by our young partners in Poland who produce an English language website greatpoles.pl