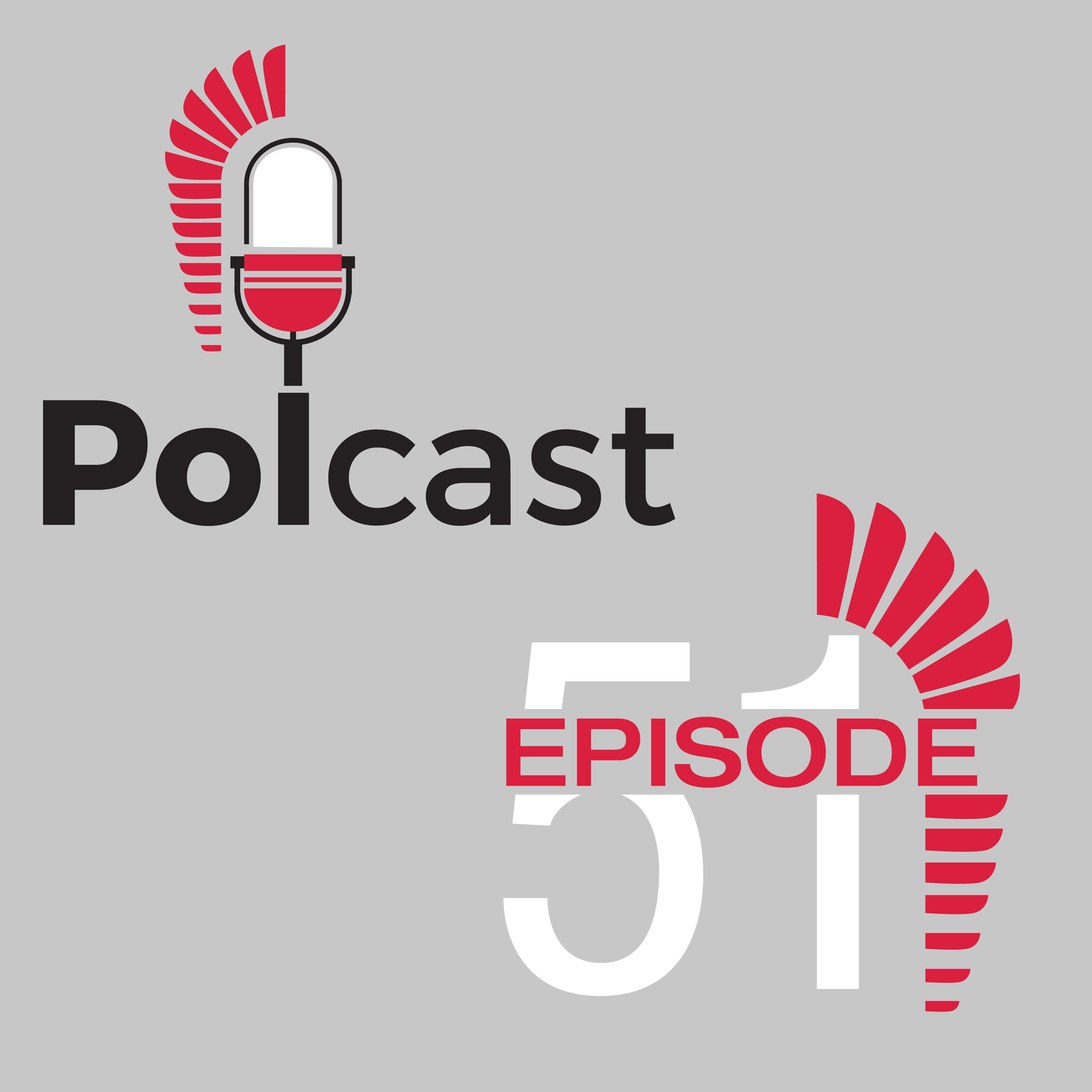 In this episode you will hear:
Interviews:
• Polish folk music - the multicultural way
Polky Village Band was created by ethnomusiologist, musician and singer from Poland Ewelina Ferenc and consists of Canadian musicians of various ethnic backgrounds. They charm Canadian audiences with Polish fold music and dances.
• Polish-Canadian-Japanese artist's help for Laos, India, and Uganda
Sylvia Beauchain lives in Japan, with which she feels very close spiritual connection, and has devoted her life to her two great passions – art and helping those in need, which she has successfully connected to change other people's lives.
Also in this episode:
• The Crooked House in Sopot
• The story of Chopin's heart
• Smacznego! Eating Polish: white fish in horseradish sauce