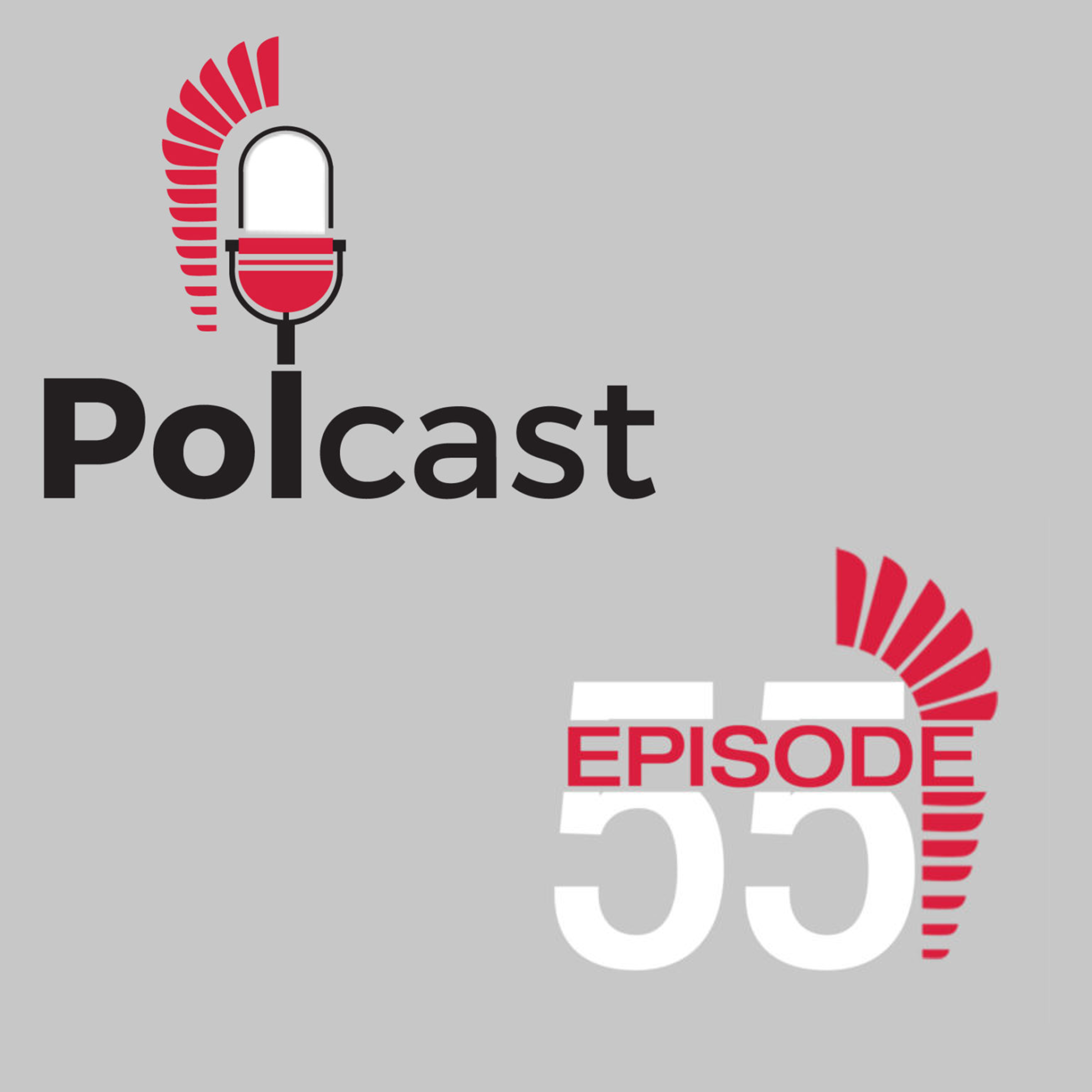 This is a special episode of POLcast, recorded during my visit to Poland in June, where Margaret received the prestigious journalistic Maciej Plazynski Award for her work on POLcast.
In this episode you will hear:
Interviews:
• And the M. Plazynski award for POLcast was granted by….
Jarosław Włodarczyk is the president of the Press Club Polska. This organization is the founder of the annual Maciej Płażyński award together with Jakub Plazynski, a son of the late Maciej Plazynski. This year's award in the category of "Journalist of a Polish diaspora medium" was granted to Margaret P. Bonikowska for her work on POLcast.
• The inspiring time at the steering wheel
Jeremy Wallace is the charge d'affaires at the Canadian Embassy in Warsaw, now the acting chief diplomat there until the arrival of the new Canadian ambassador.
• Helping the talented Polish teenagers study abroad
Marzena Reich helps to place Polish teenagers in prestigious British boarding schools.
• The freedom that comes at a price
Two Muslim students from Turkey talked about their experience of Poland.
• "The best Canadian thriller of 2018"?
Rafal Sokolowski talks about his feature directorial debut "22 Chaser" which opened on Friday June 6, at the Carlton Cinemas in Toronto.
Also in this episode:
Some sounds of Warsaw:
Great Poles – the team of POLcast's collaborators talk about themselves
The song at the end of Epsode 55 was recorded at the Music Theatre in Gdynia during the show "Poczekalnia" after the award gala