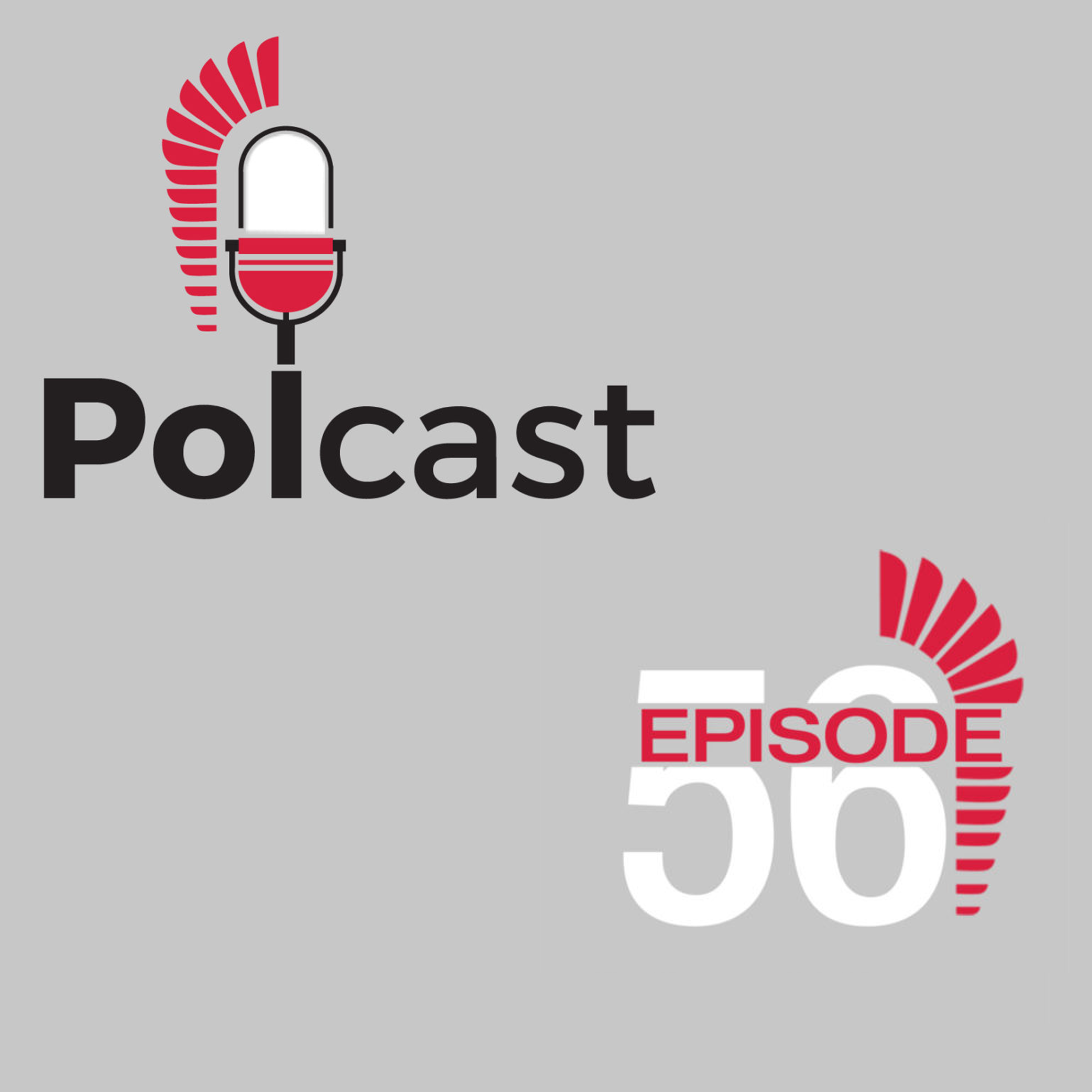 In this episode you will hear:
A childhood dream that came true
Maple syrup, Leonard Cohen, hockey – these are Canadian icons. There is one more, very special – Anne of Green Gables, the red-haired orphan whose life in Avonlea in Prince Edward Island was described by author Lucy Maud Montgomery. Bernadeta Milewski is a Pole living in the US, whose life has been influenced by Anne of Green Gables in many ways.
The money is on the road – a study of immorality
After the successul premiere of hs feature debut "22 Chaser", we talk to Polish Canadian filmmaker – Rafal Sokolowski, an award-winning film and theatre director whose short films have been shown worldwide.
White and red hearts from Chicago
The Jeopardy-style 2nd annual contest tests elementary and high school students of Polish language schools in Canada and the US on their knowledge about Poland – its history, geography, culture, traditions (and this year also sports) – all in Polish.
Great Poles

– about themselves and their recent accoplishments and projects
• Smacznego! Eating Polish – Polish sauces